Build circuits into your clothing and accessories with wearables from Banaao! This category has all the materials, boards, and sensors to help you create the wearable electronics of your dreams.
By far the most common role of e-textiles within computational audio projects is to sense physical movement and transform it into electrical signals which in turn control the generation of audio either on the same embedded device as the sensor or networked to a computer performing the audio computatio.
For an introductory e-textile project, usually one LED and a battery is a great place to start, especially in a setting with time constraints or large crowds. Add variety for your students by letting them choose the color of the LED and a customize a design.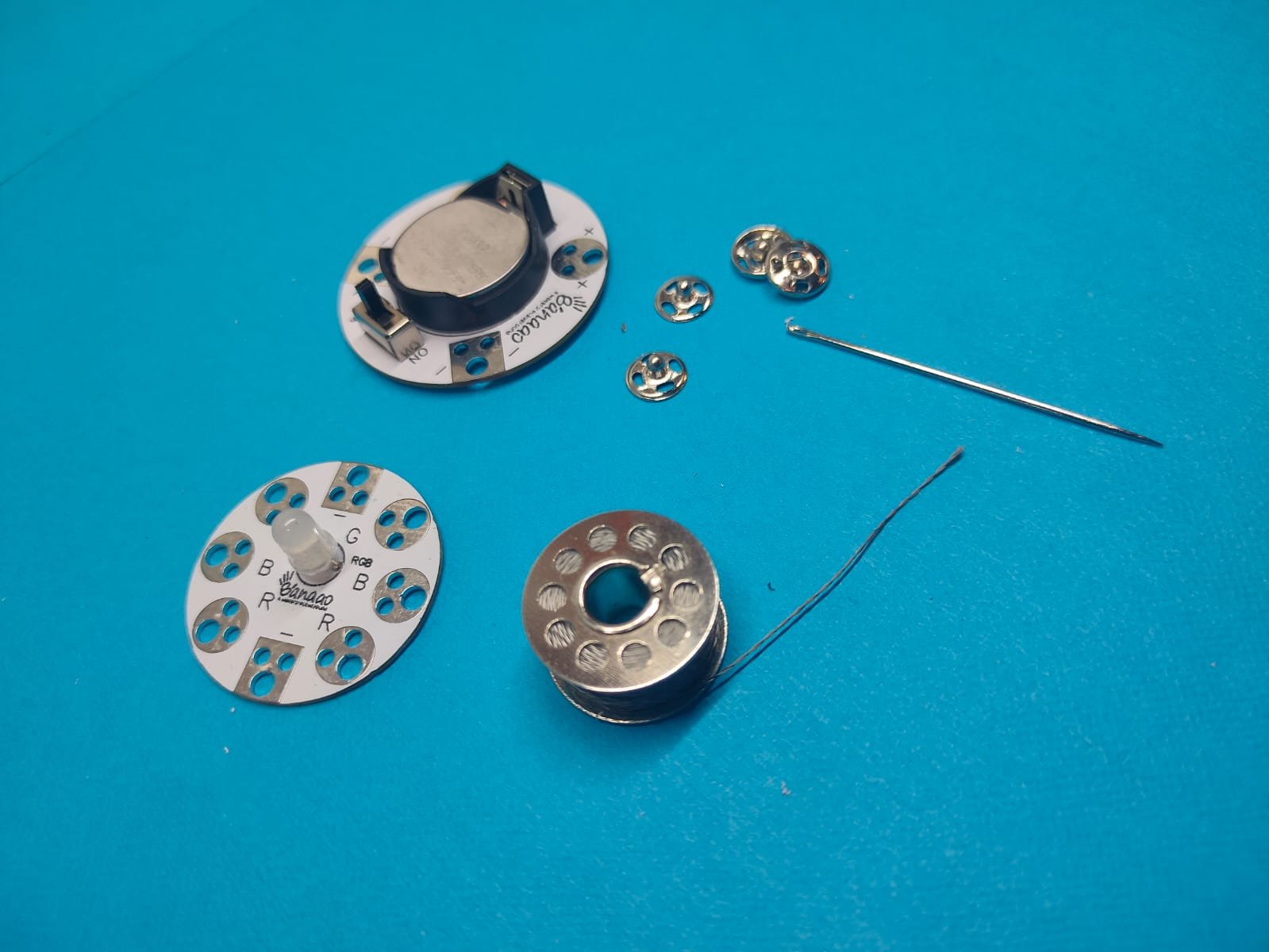 Smart textiles have the technology and ability to change the way in which healthcare providers interact with their patients. Smart clothing or e-textiles for healthcare can include weaving electronics into an article of clothing to perform patient care functions.
These wearable devices are used for tracking information on real time basis. They have motion sensors that take the snapshot of your day to day activity and sync them with mobile devices or laptop computers.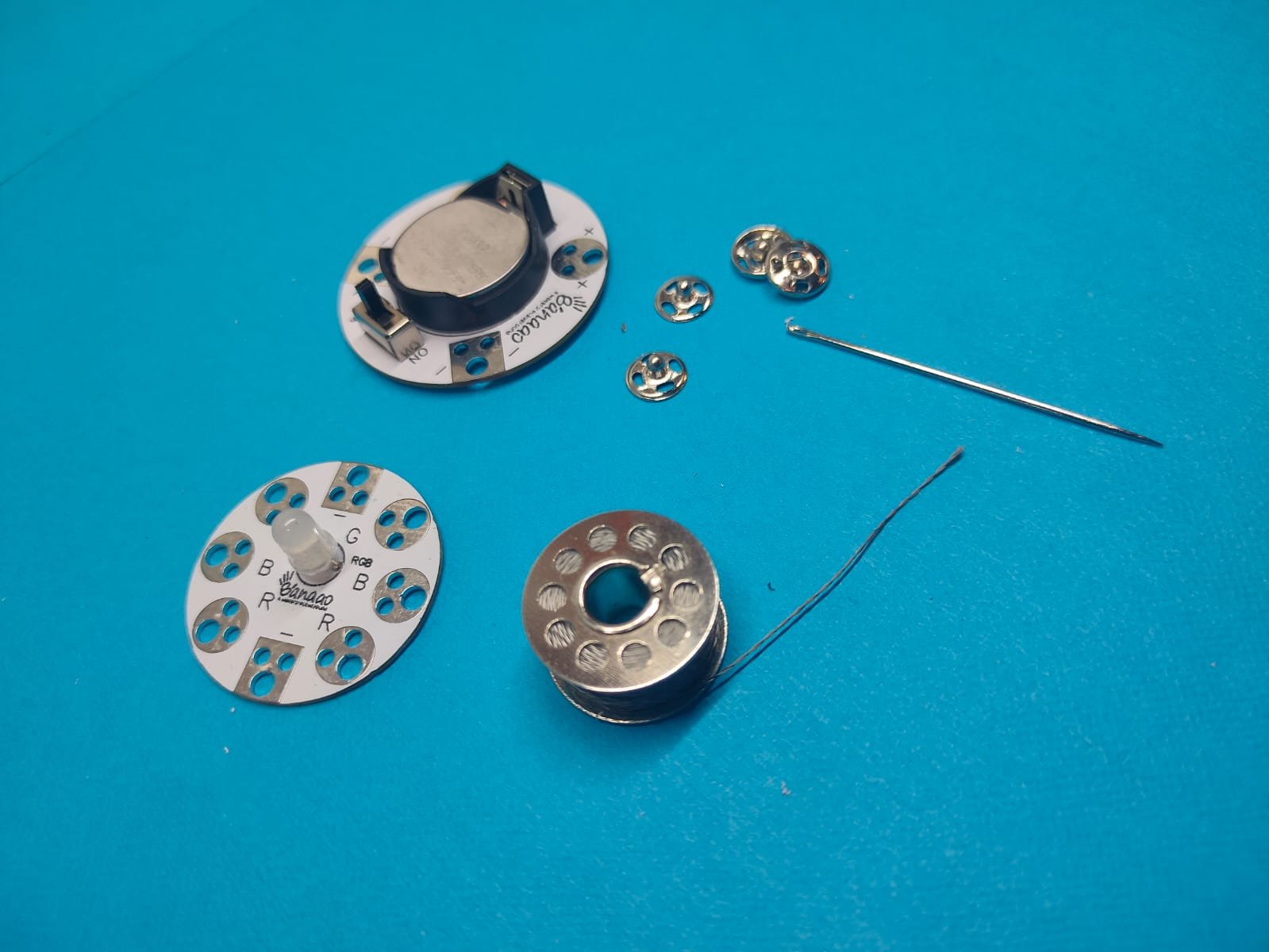 E-textiles Mini Kit
₹599.00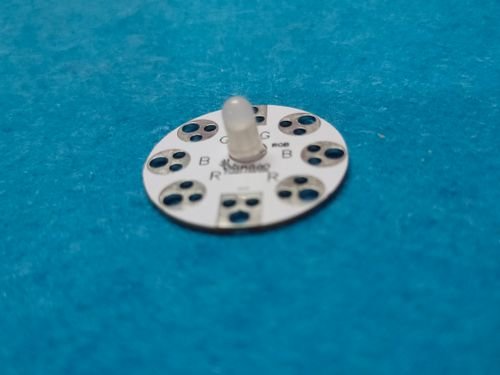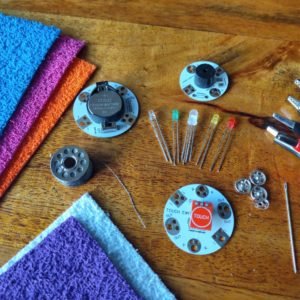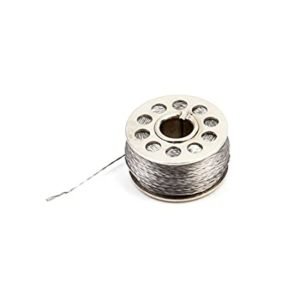 Conductive Thread
₹699.00 
The textile industry is primarily concerned with the design, production and distribution of yarn, cloth and clothing. The raw material may be natural, or synthetic using products of the chemical industry.
Surprisingly, manufacturing smart textiles isn't a very expensive venture. As technology advances, the components used in e-textiles have become a lot cheaper over time, allowing them to be produced and sold at a reasonable rate.
Branding – 90%

UX Research – 77%

Interface Design – 85%
 Smart textile market is projected to have great impact in the medical sector, with innovations to cure patients with even the chronic disease. Imagine just being at home while your smart garment monitors your health and shares that information with your doctor without you actually having to visit. Though, this has already been implemented for sports, the time is near when smart textile will lead all the sectors.
Let's Start Something new

Say Hello!